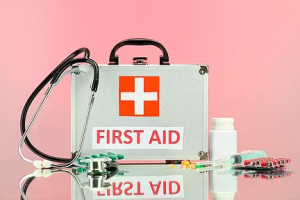 SOCOPA offers a variety of first aid courses. Our most popular one at the moment is Paediatric First Aid. The courses are arranged depending on the need from the community.
​Our courses are run by qualified and competent training providers.
​If you are interested in obtaining a first aid qualification please do not hesitate to contact us or pop into the office.
​Costs vary depending on the type of course you require.
To register please fill in the form below