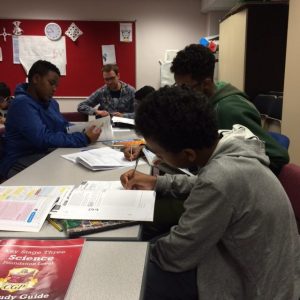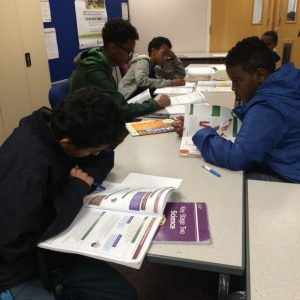 SOCOPA provides core services and additional programmes depending on funding and the partnerships we establish.
Core services include drop in and general welfare advice sessions for example on housing, utility bills, relationships with schools or social services.  The help we provide often includes translation and interpreting support for more vulnerable adults.  SOCOPA responds to approximately 120 enquiries a month.  Community development and outreach work including setting up and managing forums, training programmes with external partners such as the police and NHS Trust….
We are grateful for support from the Henry Smith Charity towards our core costs.
We are currently running additional programmes including:
Supplementary classes in maths, English, science and Somali during term time for approximately 180 children.  This work is supported by BBC Children in Need and Awards for All.
A boy's football programme in St Matthew's Neighbourhood Centre and a women's swimming programme in Evington Leisure Centre funded by the Sports Council. This programme aims to reach 50 participants through until November 2017.
An innovative outdoor and environment project working with the Canal and River Trust, Cardiff University and Leicester Outdoor Pursuits Centre funded by the Heritage Lottery Fund.
Areas of exploration and development
We are currently exploring:
Prison volunteer and ex-offender support programme.
Parenting programmes with SDS and Karolinska Institute in Sweden.
Exploring childcare facilities and a community building for our work.
Increasing our staffing to respond to the increase demand for our services.