Socopa is ready to offer to the community amazing of various services. in the bellow is what we offer to community :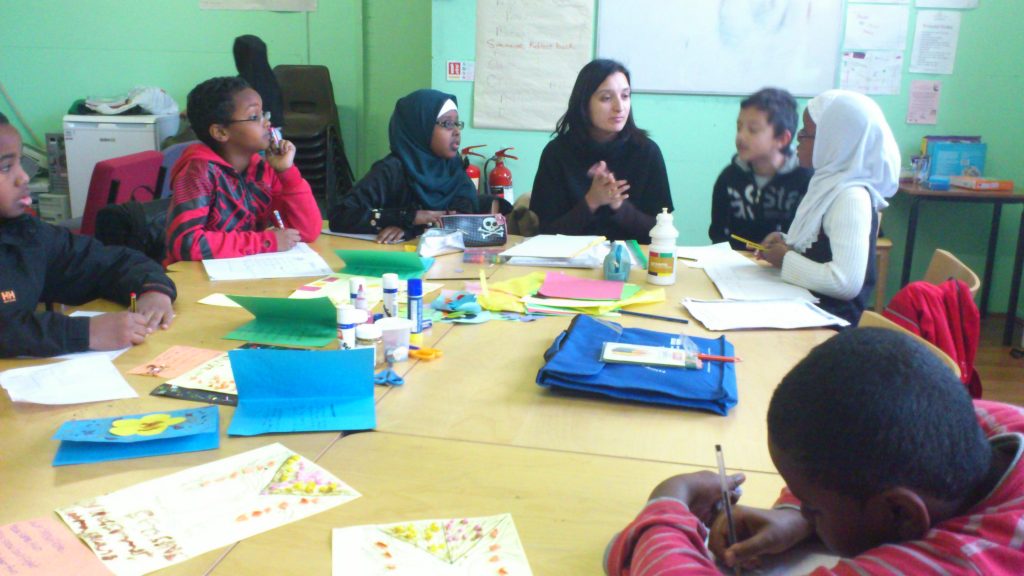 Ladies events
Would you like know more about how to keep you and your children safe? Being a great parent is something we all want, keeping your child safe is right at the heart of doing a good job. Pop in and get some great advice and tips on keeping your family and children safe. Find out about internet safety, FGM and Domestic Violence. We have a crèche so tell us if you need a place, come in and relax – refreshments will be provide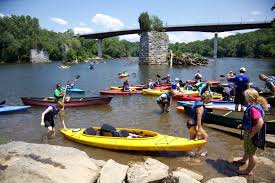 Boat Trip
Great opportunity for Somali community in Leicester to explore waterway adventure by taking part summer activities during 15th august 2016 to 19th august 2016. SOCOPA is privileged to work in Partnership with Canal and River Trust and offer Somali community in Leicester this unique opportunity to explore waterways and get to know where you live better.
After school Tuition
100%