Leicester, UK – The celebrated Leicester Somali Festival 2023 has once again illuminated the city's rich cultural mosaic. This year's event was particularly special, marked by the inspiring involvement of the Hiddo group, a cornerstone of Somali community and heritage preservation.
The Hiddo Group: Weaving a Tapestry of Somali Culture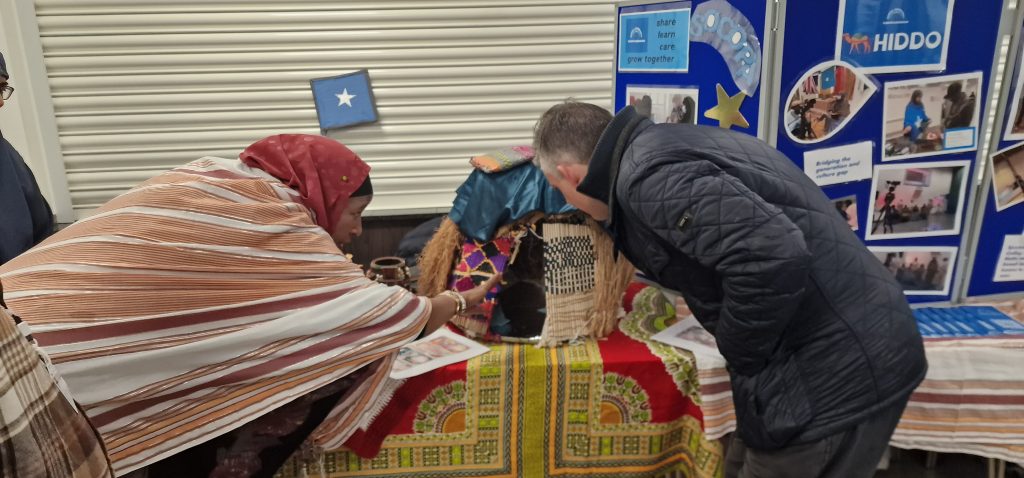 The Hiddo group – a passionate collective of Somali mothers – brought an array of cultural artifacts, traditional cuisine, and the warmth of Somali hospitality to the festival. Their stand was a lively testament to Somali heritage, a source of pride for the community, and a beacon of cultural education for all attendees.
A Gathering of Esteemed Guests
The event was graced by the presence of the Lord Mayor, who expressed admiration for the community's dedication to cultural preservation. Joining the celebration were Jon Ashworth MP, the potential Labour candidate for Leicester East, Rishi Madlani, and the Assistant Chief Constable, reflecting the festival's broad appeal and significance. Ibrahim Hersi, a young poet, delved into the intricacies of Somali poetry, while author Fadumo Yusuf provided insights into her novel 'Ebyan'.
The Flavor of Heritage: Culinary Delights by Hiddo
The Hiddo mothers showcased their culinary expertise, offering a gastronomic journey through the flavors of Somalia. Each dish served was more than sustenance; it was a story of heritage, passed down through generations and lovingly shared with festival-goers.
Artifacts That Narrate Stories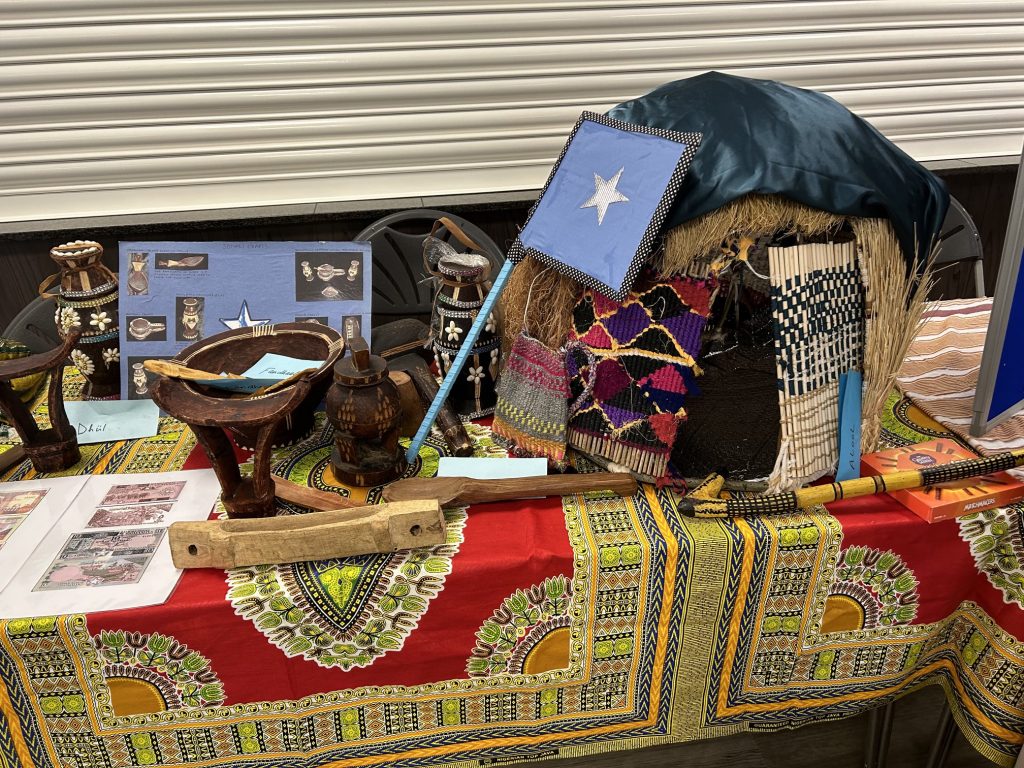 From intricately woven baskets to exquisite jewelry, the artifacts on display were a dialogue between the past and the present. They invited engagement, sparking conversations about the depth and diversity of Somali craftsmanship.
Engagement Beyond Borders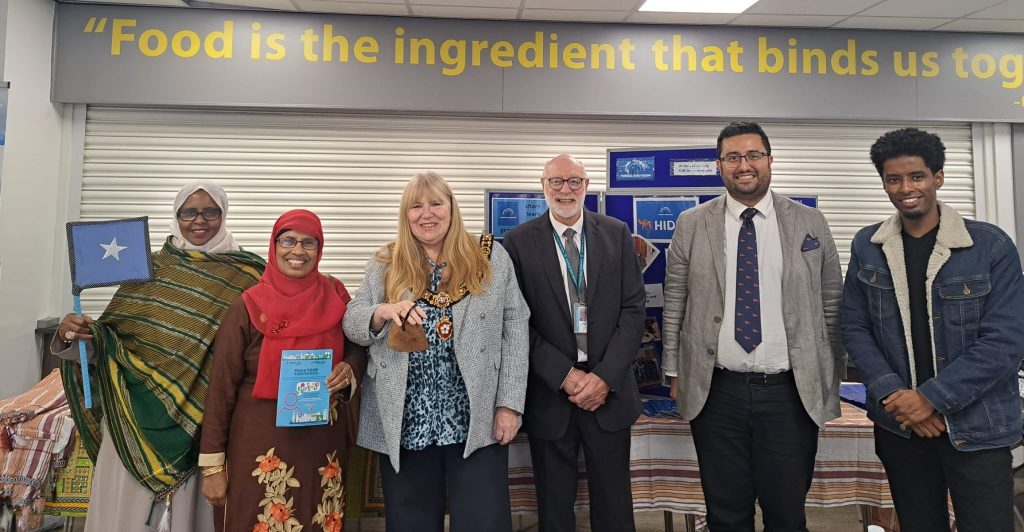 The Leicester Somali Festival, coinciding with Black History Month, serves as a platform for celebrating diversity and creating connections. It stands as a testament to Leicester's commitment to honoring its multicultural identity.
A Forward March
As we reflect on the festival's success, we are reminded of the importance of such cultural events in bringing communities together. The Hiddo group's dedication is a continuous source of inspiration, echoing the festival's theme: "Culture is the ingredient that binds us together."