http://socopa.org.uk/somali-young-writers-writing-for-theatre/#:~:text=%3Ahttps%3A//1448uk.com/takeover_22/SOMALI YOUNG WRITERS WRITING FOR THEATRE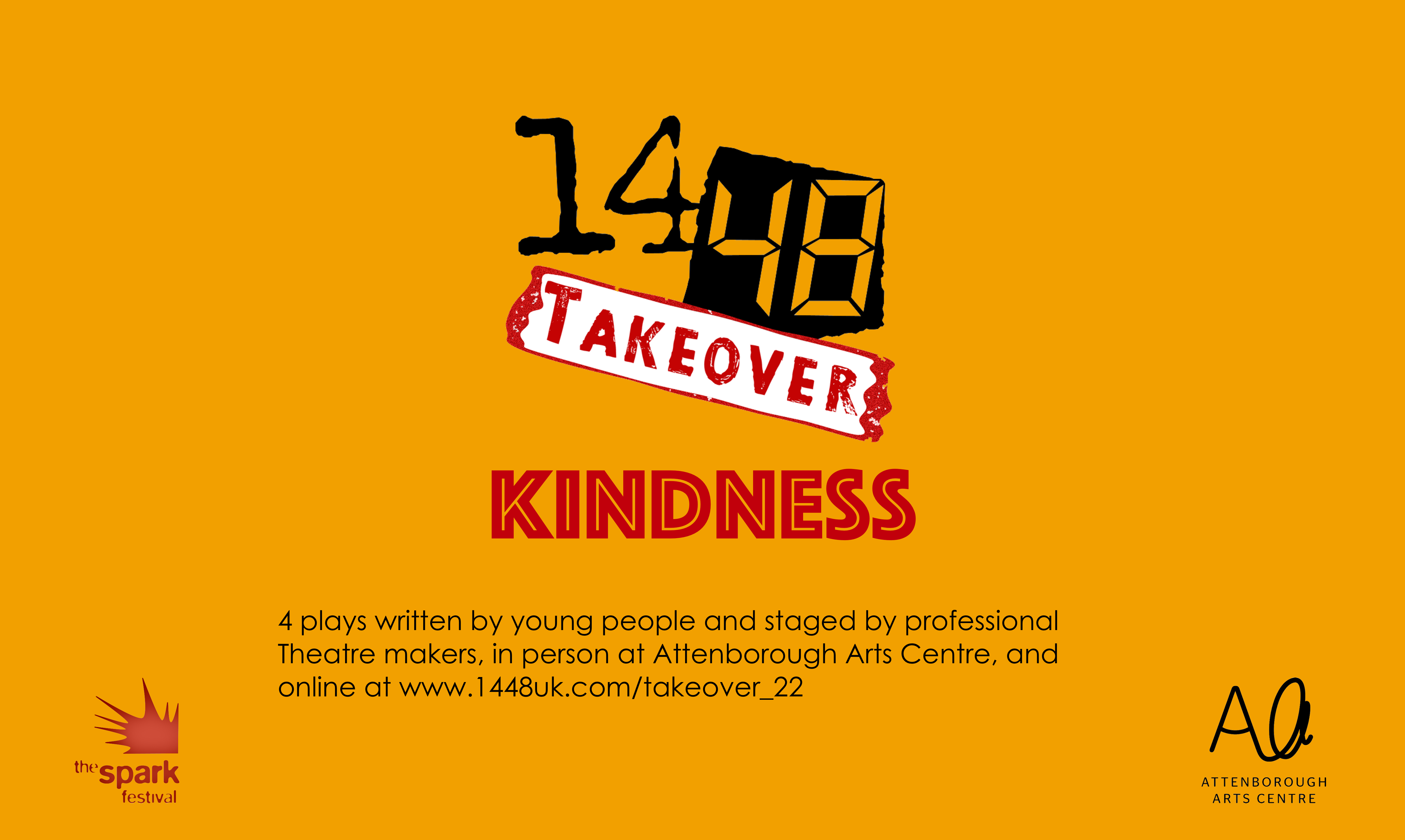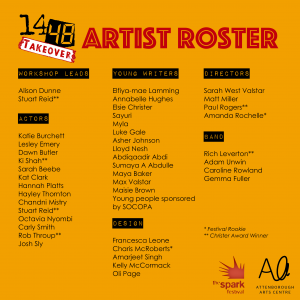 Working with 14/48, 4 young writers from SOCOPA's Saturday Tuition classes were involved in writing on KINDNESS as part of Leicester Sparks Festival.
To see the work of young Somalis please log into this website on S
or watch later in your own time!
Creating characters and writing dialogues were among the skills young writers enjoyed and practised. Seeing a script develop before their eyes, they worked on establishing the complex relationships between the characters and emotions within  the character they took ownership of. 
Working in this way was clearly a hit – often they were turning up really early for the sessions!  
To check out SOCOPA's tuition sessions, you'll find more information at :
Judi