At SOCOPA, we truly believe that the community needs all hands on deck, and our recent family event was a testament to this spirit​.
We had an absolute blast hosting this community gathering. It was heartwarming to see so many familiar faces and new ones, all coming together to enjoy a day filled with joy, connection, and community spirit. The smiles, the laughter, and the shared experiences from this event will surely be etched in our memories for a long time to come.
But what made this event even more special was the incredible support we received from our volunteers. From the planning stages to the day of the event itself, their dedication, enthusiasm, and hard work were instrumental in making this event a success. Their efforts truly embody the power of volunteerism and the strength of our community. We cannot thank them enough for their selfless contributions.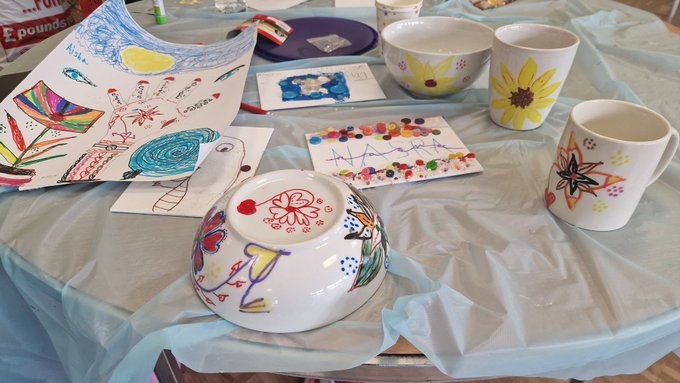 So, here's a massive shout-out to our amazing volunteers – you are the backbone of our community, and your efforts make a world of difference. We are truly grateful for each and every one of you. 🙌
As we look back on this event, we are reminded of the power of community. When we come together, we can create moments of joy, foster stronger connections, and make our community a better place. Here's to more community love and volunteer power in the future!