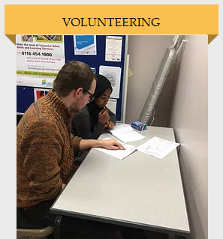 SOCOPA is always looking for support from the community in the form of volunteers. SOCOPA values their contribution and support.
Our long term strategy is to attract volunteers as it is the way forward for community organisation to keep going.
All volunteers are vetted through a DBS check before they can start contributing their time. They will also receiving training on our policies and procedures.
If you would like to become part of SOCOPA and benefit the community please fill in the form below and get it to us at our office.
Volunteer Application Form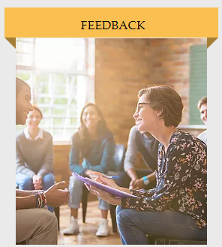 SOCOPA is always keen on knowing what the community thinks about our services.
If you have worked with us or participated in our projects and have something to say the please do so below.
​We are always looking for ways to improve our services to the community.
​If you have any feedback or suggestion please click on the link below and contact us.
FEEDBACK
LET US KNOW ABOUT YOUR EXPERIENCE