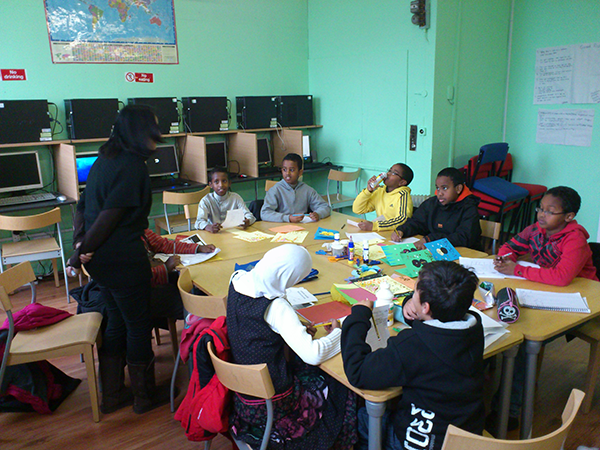 SOCOPA provides supplementary education in English, Maths, Science and Somali to children who are disadvantaged through language barriers and poverty. This helps to raise educational attainment, confidence and self esteem.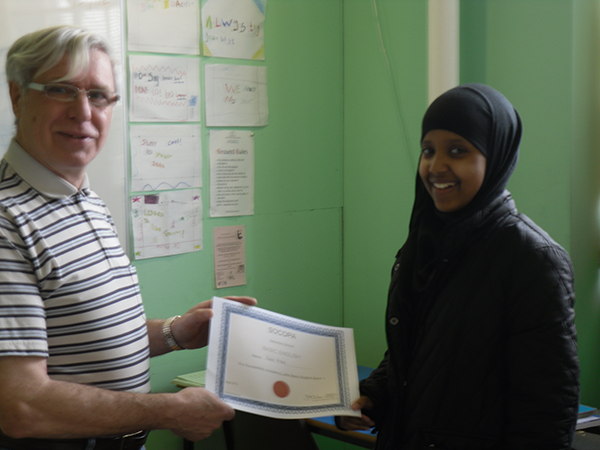 We currently run supplementary classes for children aged 7-16​
English
Maths
Science
Somali Language
​​It is run on Saturdays from 10:00 AM – 12:00 Pm at the St. Matthews Neighbourhood centre
If you would for your children to attend please download and fill the registration form below and either pop into the office or email it to us.
If you require any more information please do not hesitate to contact us.