Introduction:
A wave of cultural rejuvenation is sweeping across Leicester, led by the steadfast mothers of the SOCOPA Hiddo (Culture) Group. Today, we invite you to experience their journey and join their cultural event at the St. Matthews Neighbourhood Centre from 5:00 to 9:00 PM. But first, let's revisit their inspiring journey.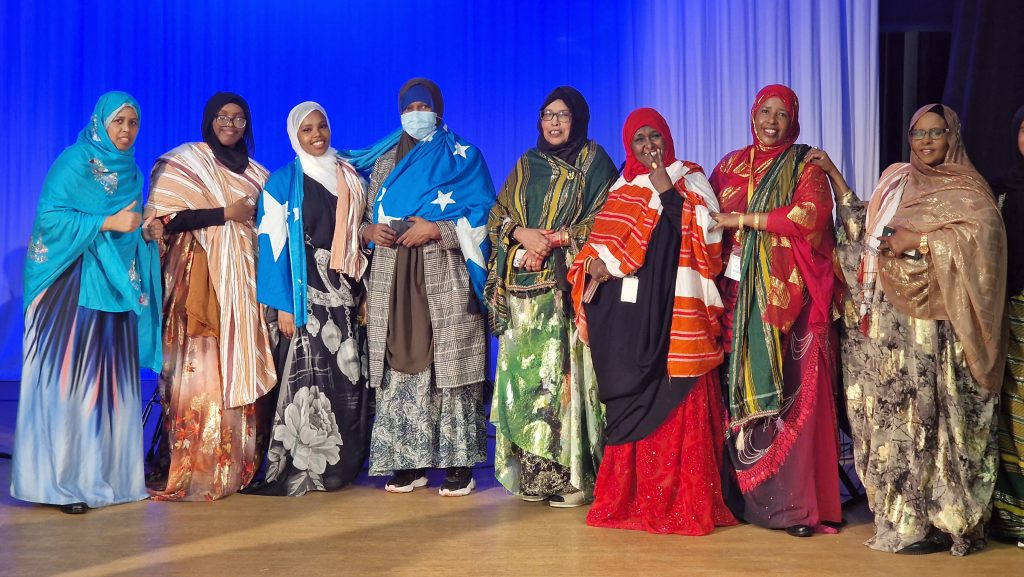 Bridging the Generational Gap: The Challenge:
It all started with an urgent dialogue between the mothers, the CEO, and the Project Coordinator of SOCOPA. A critical question loomed over the conversation: "Where do we stand as the Somali community in Leicester, and where do we aspire to be?". The mothers unanimously voiced their concern about the young generation grappling with identity crises and a growing divide between them and the older immigrants.
Rekindling the Cultural Flame: The Solution:
Reminiscing about their childhood, the mothers realized the missing link — cultural immersion, learning from their elders, and a rich environment showcasing their culture, which was absent in Leicester. The mothers decided that if such an environment didn't exist, they would create it themselves.
Preserving Heritage: The First Step:
Their inaugural cultural event was a vibrant night of Somali heritage, bringing together mothers and daughters from the local area. It was an evening full of delicious Somali food, enchanting poetry, melodic singing, and engaging socialising. This event marked the beginning of their journey.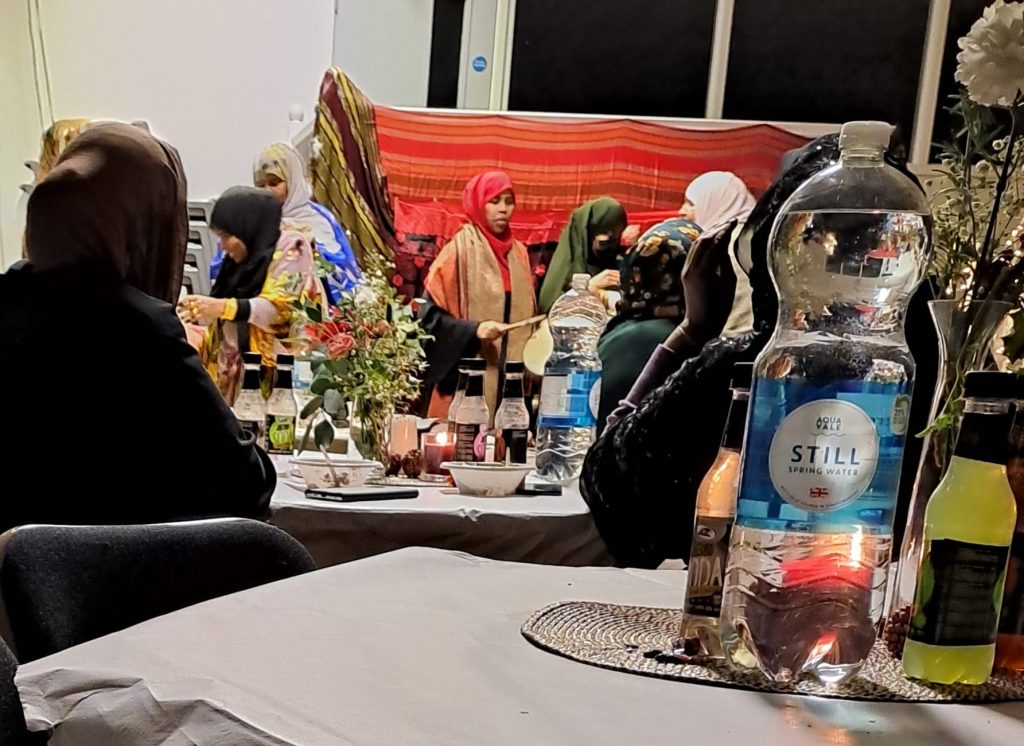 Cementing the Pillars of the Community: The Journey So Far:
Since that first event, the Hiddo Group's cultural showcase has enthralled audiences at schools, museums, and even headlined the Leicester Somali festival. Additionally, they have organised social afternoons for the elderly women, providing companionship and a sense of community.
When an elderly man found himself alone in a hospital, the mothers stepped up to provide support, further cementing their role as the community's nurturing pillars.
Join the Movement: The Call to Action:
Inspired by the Hiddo Group's accomplishments, we're keen on establishing a fathers group as well. If their story has moved you, and you wish to participate in the fathers group or contribute to the mothers group, we'd love to hear from you. Please contact Abdikayf – CEO, Yahye – Lead Project Coordinator, Ebyan – Community Support Officer or Sadia – President of SOCOPA Hiddo.
Conclusion:
The Hiddo Group, initiated by SOCOPA, symbolizes more than a cultural initiative; it is the heartbeat of the Somali community in Leicester. Their journey is an inspiration, their achievements a testament to their spirit. We warmly invite you to their cultural event today. Witness their journey, celebrate their achievements, and perhaps, be part of their future endeavors.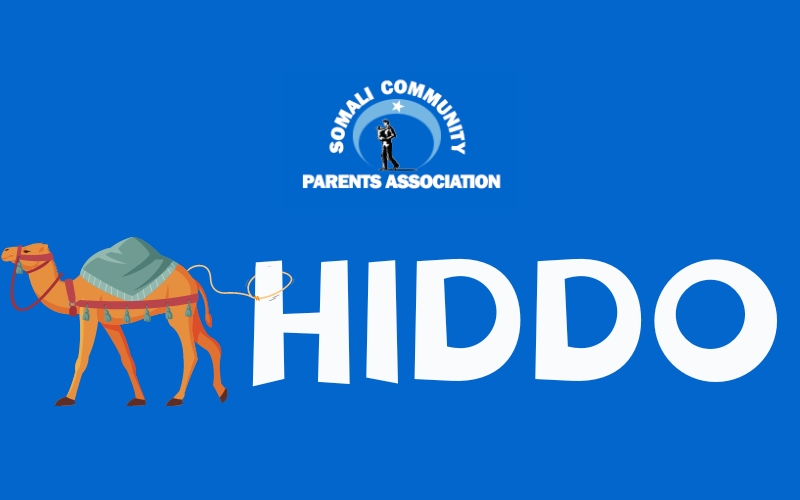 Remember, preserving our collective culture is a shared responsibility. Will you join us on this journey?